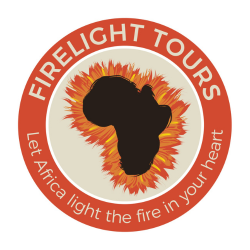 Firelight Tours
Book Now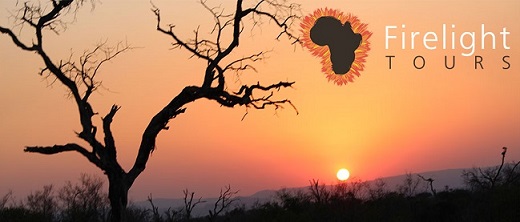 Contact    Peter Moni
Position   Manager
Address   PO Box 784080, Sandton 2146  
Telephone +27 82 8090038  
Email  [email protected] 
We take great pride in adding the finishing touches to your dream vocation – be it an adventure, sightseeing or romance; be it safari, beach or city. Our passion is Southern Africa and our knowledge stretches across many years of personal experiences which have culminated into Firelight Tours.
Our vision is to share the true wonder of Southern Africa – its wildlife; beaches; mountains – its history; joys; sorrows; mistakes; victories; music; art; food; wine…
We recognise each unique individual visiting our shores and aim to match personalities to that which ignites the fire in your heart.
We strive to create tours realising dreams and desires. - 'Let Africa light the fire in your heart'.