The Forum Company achieves a world first!
The World Obesity Federation (WOF) announced that The Forum Company is the first business in the WORLD to be awarded the status of GOLD HEALTHY VENUE!
This prestigious accolade was achieved following months of rigorous assessments by the World Obesity Federation. WOF is a not-for-profit organisation representing professional members of the international scientific, medical and research communities and supports a global network of organisations dedicated to solving the challenge of obesity.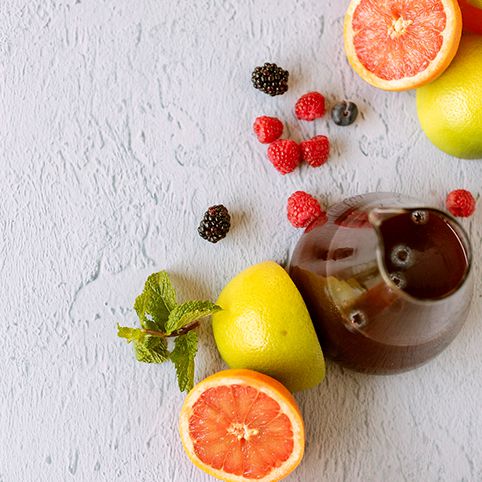 The criteria used to assess The Forum Company were comprehensive. The WOF looked at the nutritional value of the food and beverage choices; the variety of food including fresh fruit and vegetables; facilitation of healthy choices for delegates and support for delegate activity when attending conferences at The Forum Company. The Forum Company is committed to a 75% healthier menu offering with reduced fat, sugar and salt and champions sugar-free drinks and free water stations. Furthermore, it has pioneered standing conferences and walking receptions. Coupled with these priorities The Forum Company encourages physical activities such as yoga or walking as part of any meeting or conference because getting delegates moving increases productivity and creates positive event recall.
Receiving this GOLD HEALTHY VENUE award is confirmation that clients can enjoy conferences, meetings or events in a healthy environment while enjoying high-quality and creatively made food.
Glynis Hyslop MD The Forum Company said, "International recognition for our absolute dedication to revolutionising the meetings, conference and events industry further endorses our commitment to healthy lifestyles. Coming from a global body like the World Obesity Federation makes it hugely significant and being the first in the world is extremely exciting. This shows that South Africa is taking ground-breaking strides towards supporting beneficial initiatives. I'm immensely proud of The Forum Company and all our staff, suppliers and stakeholders who have been advocates for our objectives".