POPIA Update – insert #8 Employees (#5)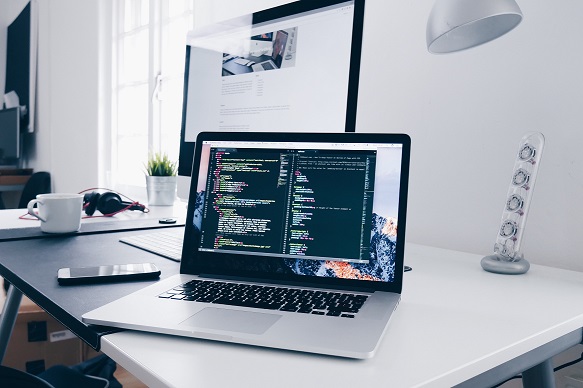 Photo by Christopher Gower on Unsplash
As promised in the previous insert, I will now address the penalties that may be imposed for non-compliance.
POPI exposure has four aspects to it;
Firstly there is the possibility of a fine for non-compliance which can be up R10 million.
Secondly the aforesaid can go hand in hand with spending up to 10 years in jail.
Thirdly there is the suggestion that Section 99 (1) has introduced (Over and above the absolute liability aspect**) '..  a form of statutory vicarious liability for employers if employees breaches POPI and as a consequence a civil action (byperson whose privacy has been infringed upon through the unlawful, culpable processing of his or her personal information) for damages may be instituted against the responsible party [the employer] irrespective** of whether there is intent or negligence on the part of the responsible party' (ENSafrica - By Era Gunning & Nicole Gabryk)
Finally there is possible impact on your brand for a breach of security which the Information Regulator may require you to make public, over and above having to advise the Data Subject.
The recently introduced Cybercrimes Act imposes a duty on electronic communications service providers and financial institutions to report certain offences within 72 hours. Failure to make the required report could lead to a fine on conviction of a maximum of ZAR50 000.
However let's not stick to our shores – if the business you conduct falls under the auspices of the European Community General Data Protection Regulations (2016/679 & Directive 395/46/EC)('GDPR') the fines are materially higher i.e. the greater of 4% of the entity's global annual revenue or €20 million!
Let's take a leaf out of the UK book - '80% of UK small businesses close after fines under their privacy laws'
https://petercarruthers.teachable.com/p/free-training-popi-protection-personal-information-act-small-business
Before I move on, the above is a very definite indication that proper & adequate insurance must be at the top of the 'shopping list'! 
My next issue & final insert on employees will deal the POPI requirements for the WFH scenario.
Louis-THE-lawyer
September 02   2021
DISCLAIMER - Each case depends on its own facts & merits - the above does not constitute advice - independent advice should be obtained in all instances
LEGAL ADVICE CLUB ('LAC') - You can obtain specialized tourism advice from Louis (39 years in tourism) on an hoc basis via the COVID SPECIALS for SATSA, FEDHASA, ST&BA & TRAVELPEOPLE members (1) 10 minutes of pro bono (Free) advice via a phone call or e-mail and/or (2) by joining his LAC for which the joining fee & hourly rates have been reduced by 30% AND you can pay the joining fee over 3 (three) months! The fee for the 1st hour(per month) is now only R500.00.