Hoberman Publishing launches 'Joburg!'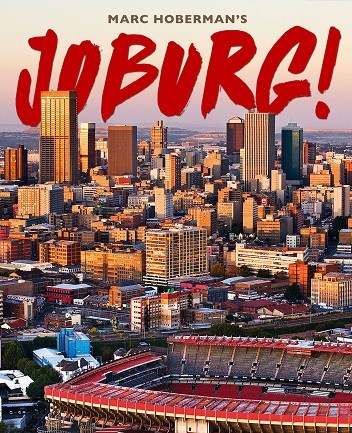 South Africa's most renowned coffee table book publisher, Hoberman Publishing, has launched its newest title – 'Joburg!'. 
Marc Hoberman, Creative Director of Hoberman Publishing, said, "We are excited to announce the arrival of our new title 'Joburg!' – the first of its kind ever produced on the city!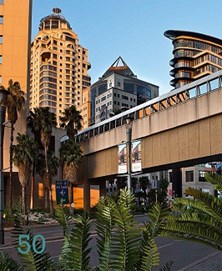 'Joburg!' exclusively features the incredible photography of Marc Hoberman – over 350 large scale colour photographs, as well as in-depth text. All aspects of Johannesburg are covered, from people to cityscapes, landmarks to nature, and just about everything in between! This is the first photographic coffee table book ever published covering the broad spectrum of the city. The book is a large format hardcover with luxurious finishes, as Hoberman is renowned for.
'Joburg!' is available at all leading bookstores at R550 +VAT, however Sandton Tourism & Business Association members will receive a 15% discount if ordered directly through Hoberman.
'Joburg!' makes a powerful and long-lasting corporate VIP gift! The publishers are able to offer a variety of customisation options to include your logo and message and/or books individually signed by the author, as well as a special corporate discount.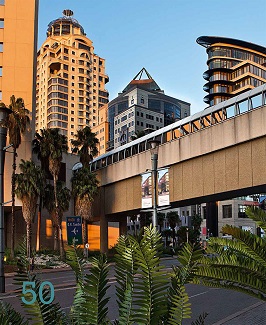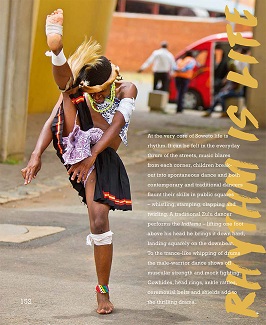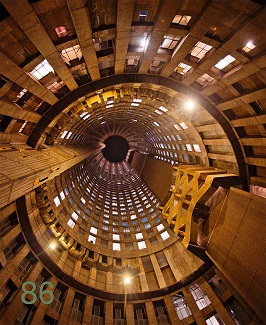 For all enquiries please contact [email protected] / 082 560 2120 or visit www.hobermanbooks.com