Fairlawns Boutique Hotel to redevelop Spa
An exciting redevelopment project is underway at Fairlawns Boutique Hotel & Spa's award-winning Balinese style Spa.
Expected completion will be early 2018. Included is an extension into a brand new 920 sqm space, which will comprise an undercover heated hydro pool, rim flow Jacuzzi, Sentō bath, relaxation lounges and Salas, a private dining Sala, and other exciting additions.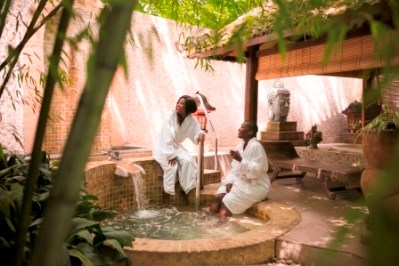 The Fairlawns award-winning Bali-inspired Spa offers tranquillity, complete with de-stressing water features and birdsong in the bamboo grove. Fairlawns has designed an extensive selection of facials, massage therapies, grooming and body treatments to offer guests, as well as packages and gift cards designed to truly spoil yourself or that special person with.  
A true haven for wellness and restoration.