'Jobe' at Theatre on the Square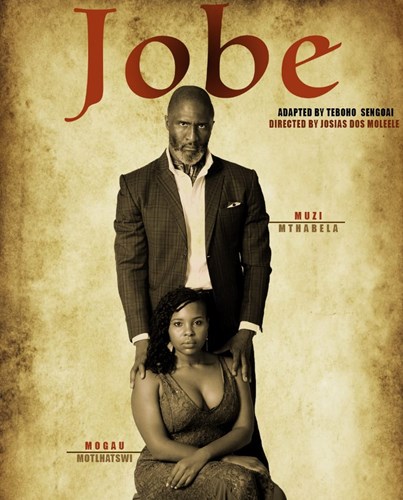 Based on the Biblical tale of Job, the show looks at why bad things happen to good people, testing faith in times of adversity.
Starring Muzi Mthabela and Mogau Motlatswi as well as Titus Mekgwe, Simpho Mathenjwa and Teboho Sengoai, Jobe is directed by Josias dos Moleele.
The play tells the story of a man who goes through adversity and pain, and longs for an explanation and counsel as to why his world has been turned upside down. This counsel is revealed to him in a dramatic life changing dream or vision that hits his beliefs, as well as those of his wife and friends, at the core.
The play was nominated for Best South African Script. Book tickets here.