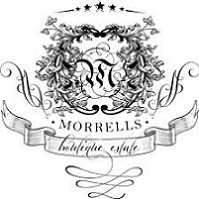 Morrells Boutique Estate
Book Now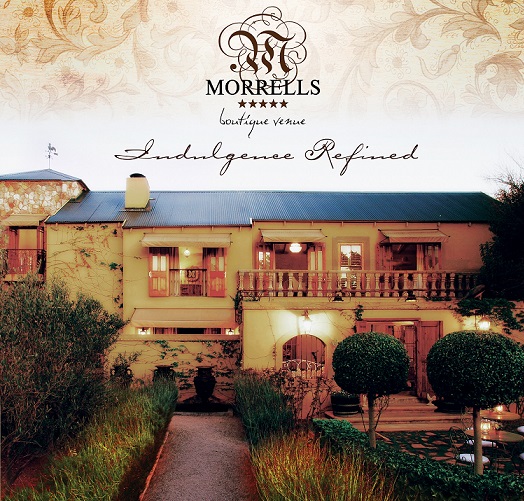 Contact    Sean Hall
Position   General Manager
Address   43 Scott Street, Northcliff
Telephone +27 11 476 9495
Email operations@morrells.co.za
Website    http://www.morrells.co.za/
Facebook    https://www.facebook.com/MorrellsBoutiqueVenues
Company Profile  Morrells Boutique Estate is nestled in the foothills of Northcliff and divided into three sections:
Morrells Manor House - A charming Cape Dutch Residence with seven beautifully appointed suites, courtyards and a pool. An intimate private space for dining, meetings, refined celebrations and romantic overnight stays - Romance and elegance captivate the botanically inspired Manor House and Garden Gables sun room.
Morrells Farm House - Morrells Farm House has large manicured gardens and an outdoor pool. The nine elegantly decorated rooms at this historical building feature original wooden floors and all rooms have a vintage charm.
Morrells Boutique Venue – Our co-ordinators will seamlessly help in creating your perfect wedding or function from start to finish. Of course, we also have venues to host conferences from 6 – 120 delegates.
Rooms   16